Content Design Guidelines
New to outdoor advertising? We've got you covered. Get started with our guide to design your dream campaign.
Ideas & Objectives
We recommend one key graphic in combination with your key message. Refer to Ad Standards to learn more about Australian Ad Standards, Codes and Self-Regulation for your campaign.
Awareness
Brand awareness campaigns deliver messages to an audience by reaching out to the public regularly.
Maintain high levels of brand awareness to build consumer engagement and ultimately sell more products and services. Educate customers not yet aware of your brand, while staying on your existing customers' minds against competitors.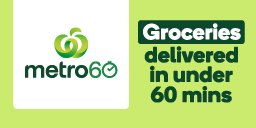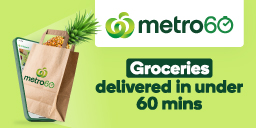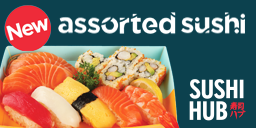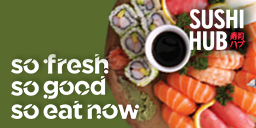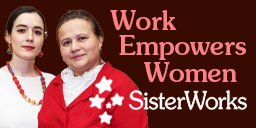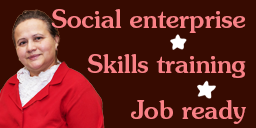 Call to action
Encourage people to take an action aligning to your campaign goal.
An eye catching Call to Action (CTA) with compelling copy can motivate the users to take action. Make it clear to potential customers which action to take next, and help remove friction in completing the customer sale - to get started, buy now, sign up, or contact sales.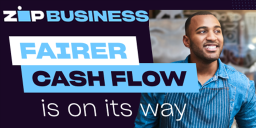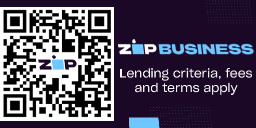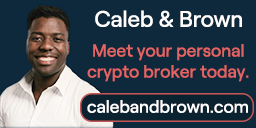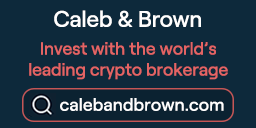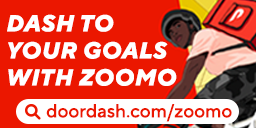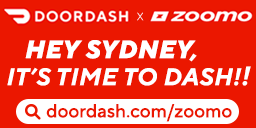 Best for content
Make your message short and clear. Remember that the viewer may see your message only for a brief time.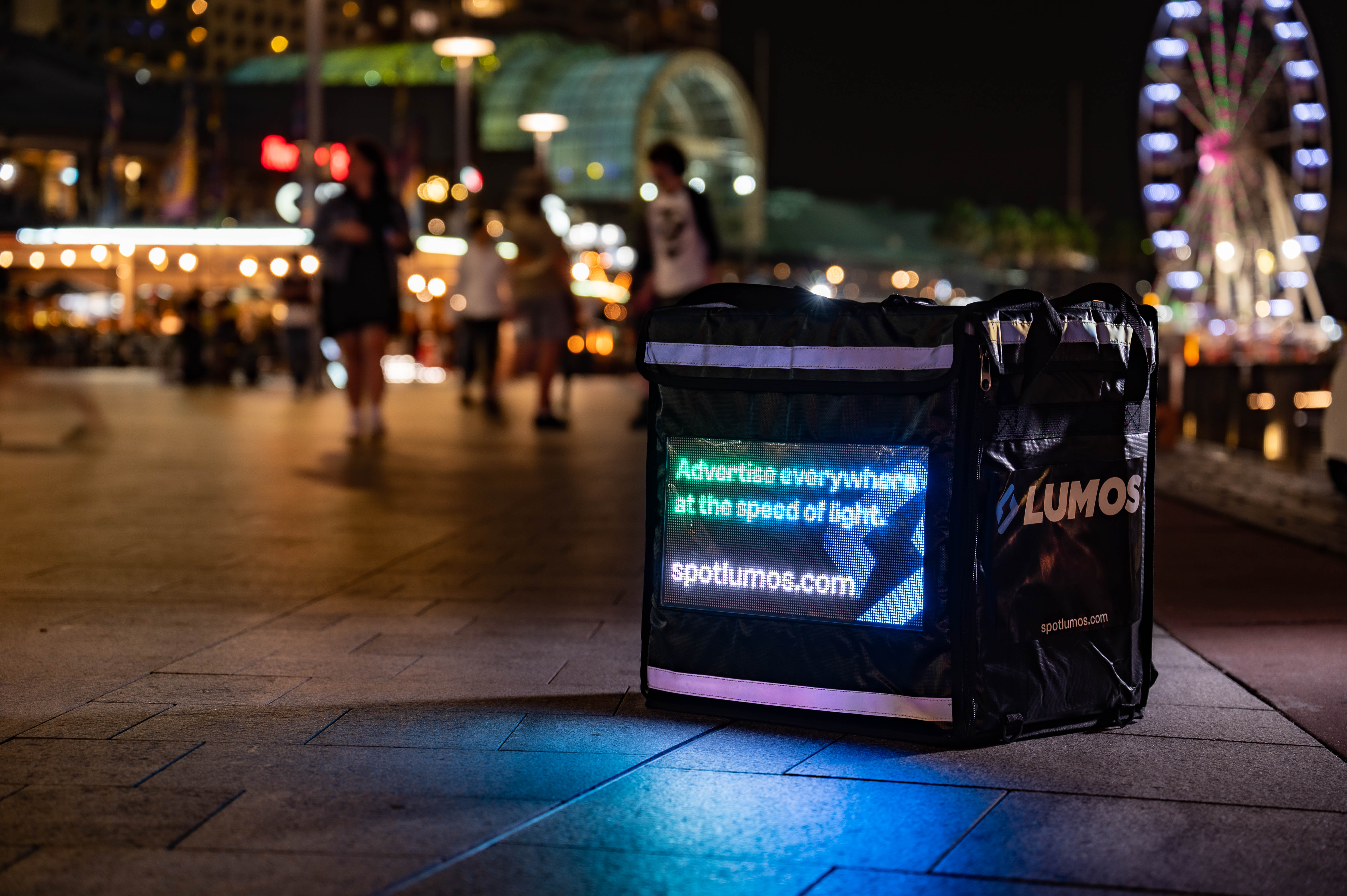 Do
Use few words for maximum impact
Spread longer messages over multiple creatives
Your last creative should contain a hook to convert viewers to take action
It's effective to close the deal with a special, incentivised search term linked to your brand
Or, when using QR codes, minify your link with URL shortener to minimise QR density
Don't
Don't overload the creative with lots of content
Best for design
Showcase your brand with a hero graphic or logo, with high contrast between content and background to attract viewers.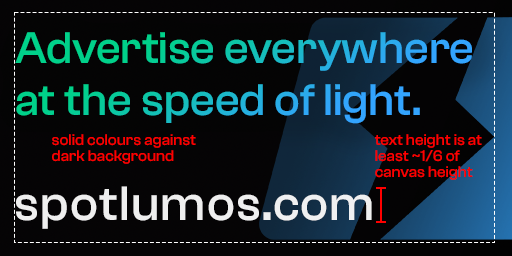 Do
Dark tone background for sharpest outdoor display
Large bold fonts, with minimum character height at least 1/6 of canvas height (>4pt on a 256x128px canvas)
Keeping screen content simple with few hero graphics
Establish safe zone around screen border as seen with dotted white line
Don't
Dazzle viewers with bright backgrounds
Image formats
PSD / PNG / JPEG, to work with our in-house design capabilities
Width 256px : Height 128px
To be displayed ~7 seconds per creative
We recommend using Canva or Adobe Photoshop for editing creatives
Need more help?
Chat with our team for fast and personalised help for all your business needs.